Contributed by DentalROI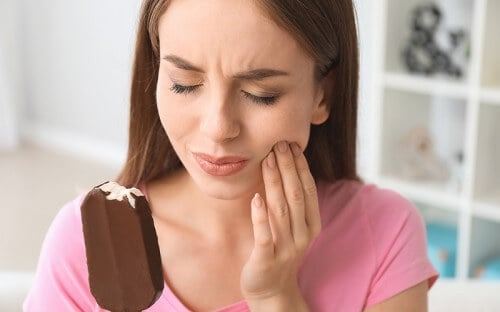 Cold foods can make your sensitive teeth feel like a hot mess. Here are some tips to keep your mouth happy this summer.
Whether it's a tall glass of iced tea or your favorite ice cream cone, everyone has their go-to summer treat to help them cool down. When tooth sensitivity gets in the way of enjoying your favorite summertime snack, it can be a real pain.